by Dr. Randy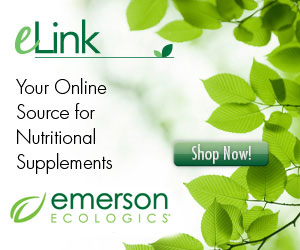 Here's a program that I think works well as a preventive winter supplement regimen for 3-12 year old children. It will maintain healthy immune function and ensure that they are getting adequate nutrients. Of course, a healthy whole foods diet is ideal, but often children are picky eaters and parents don't always have control over food choices once their children are out in the world.
You can get all of these supplements through the Emerson eLink on the homepage of my website www.cure-guide.com or click here. Use the patient access code "doctor" to register and place your order on the site. These supplements are taste-tested by my young patients and most children think they are yummy.
Here's the list. There may be comparable supplements out there, but I know the quality and value of these particular products.
Vitamin D3 with K2 liquid by Orthomolecular 2 drops/day for healthy immune function
Omegavail lemon smoothie by Designs for Health (DFH) 1 tsp/day as a good source of omega-3 fatty acids for brain development, optimal nervous system function, and prevention of inflammation
Orthobiotic powder by Orthomolecular 1 scoop/day as a good source of beneficial probiotics for digestion and the immune system
Phytomulti Kids by Metagenics 2/day as a chewable multivitamin
Cal Apatite Bone Builder Chewable by Metagenics 2-3/day. A chocolate flavored calcium/magnesium supplement for children who don't get enough calcium because of dairy restriction, or kids who suffer from sleep problems or growing pains
Immunoberry by Designs for Health 1-2 ml/day. A berry flavored liquid immune building formula with medicinal mushrooms, astragalus, and elderberry as a preventive for winter viruses. (It comes with a graduated dropper. Use more for older children.)